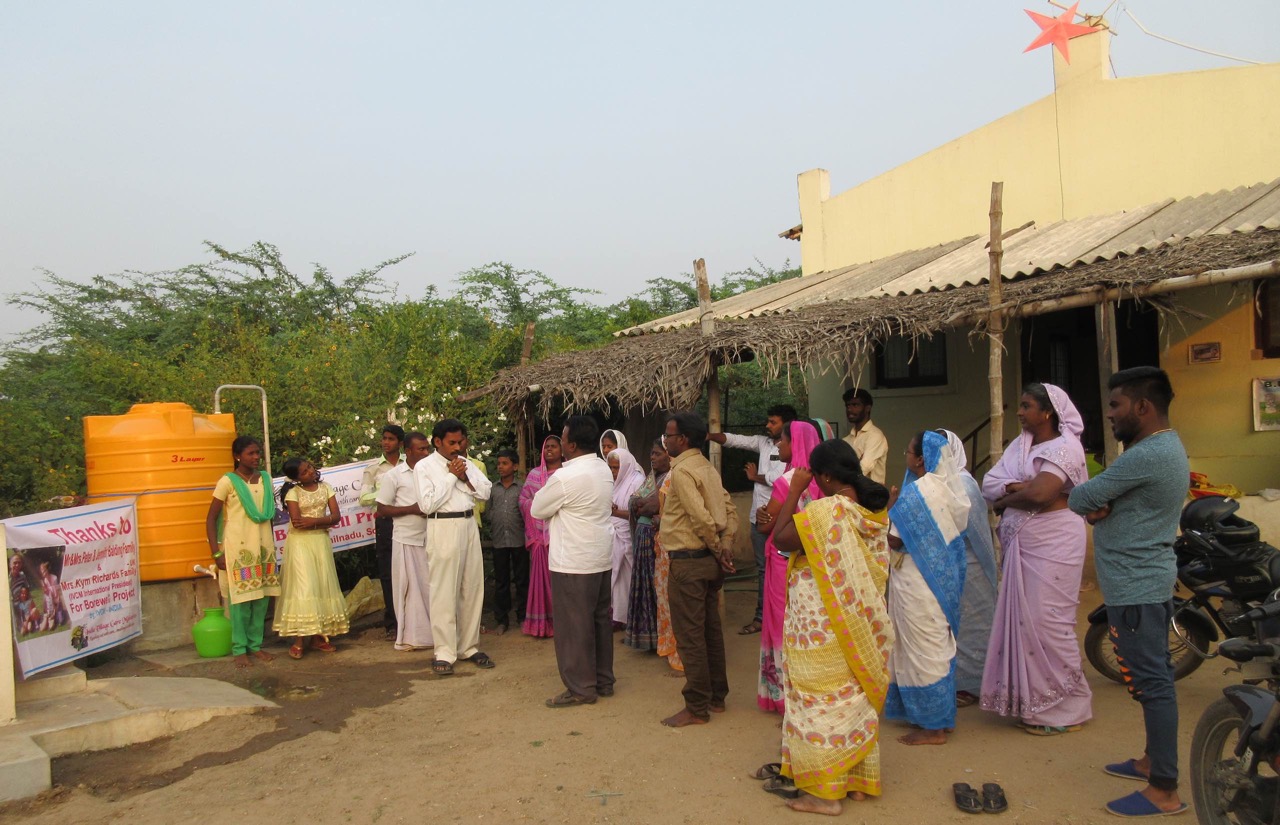 It is with great excitement that we have been able to provide a third village with a much needed bore well. The funds for this project were unexpectedly made available through the generosity of a couple of faithful supporters.
It also gives us much pleasure to provide this well to Pastor Solomon who is Pastor Davids right hand man in the field. Up until now Solomon's home and church have not had running water which meant the laborious daily task of collecting water from a government communal source some distance away.
The benefits of having their own well include being able to now have rest room facilities outside their church and small home as well as share this facility with other villagers nearby. An added blessing means they no longer have to buy water when the baptistry needs filling which is often, thus saving them valuable financial resources.