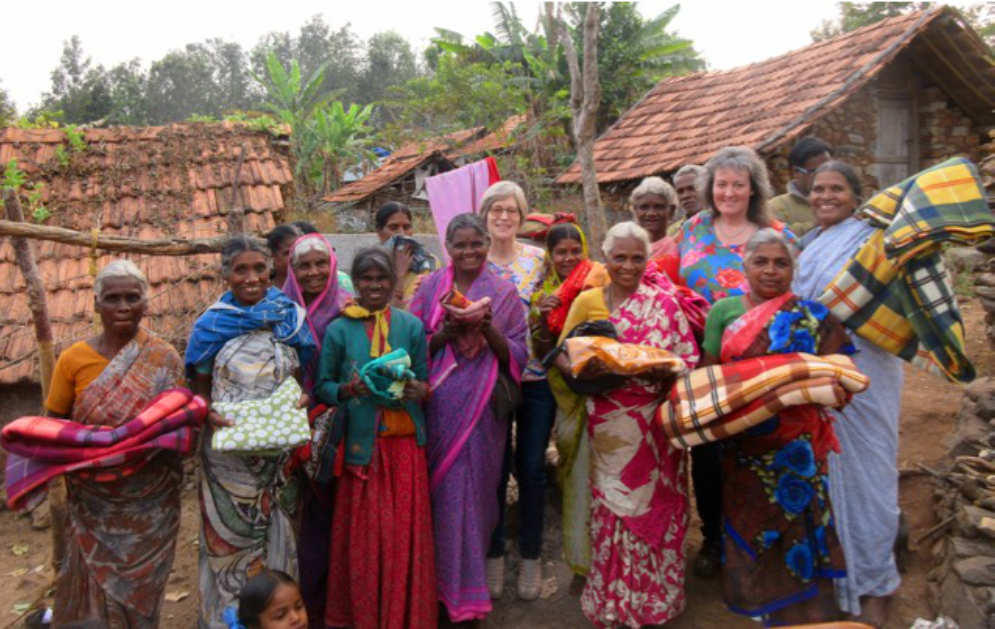 Gifts given to villagers
When funds allow, IVCM aims to distribute various gifts of food and educational supplies to individuals in remote places who cannot afford to purchase all they need on their own.
This brings relief and blessings as we reach out with care and in with love in this way. Often these gifts are received with tears of gratitude from those who may otherwise think they are of no value.
If you feel led to help us buy such supplies to fulfil the growing needs then please donate today, thank you.